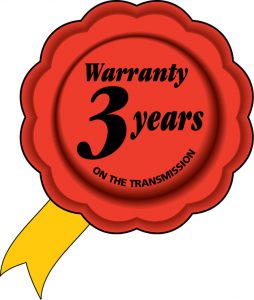 This exclusive warranty is applied from invoice date provided that the mixer is installed correctly and used in accordance with the manual
SM-40HI, 40 Quart Planetary Mixer
Standard Features:
1,5 Hp (1200W) custom built motor
Thermal overload protection
Three fixed speeds
15 min timer
High torque, permanently lubricated transmission
Heat treated hardened steel alloy gears and shafts
Stainless steel bowl guard with built in ingredient chute
Rigid cast iron body
Safety interlocked bowl guard and bowl lift
Non-slip rubber feet
Non-toxic gray enamel paint
# 12 attachment hub
Standard Voltage: 400V/50Hz/3ph (All other voltages available upon request)
Mixer dimensions Width x Depth x Height: 638 x 738 x 1316 mm
Net weight: 260 kg
Standard Accessories:
Bowl in stainless steel; 40 qrt (38 lit.)
Wire whip in stainless steel
Flat beater in aluminum
Dough hook in aluminum
Optional Accessories:
Vegetable cutter with 8 different cutting discs for attachment on #12 hub
Meat grinder for attachment on # 12 hub
Reduction kit including 20 quart (19,5 lit.) bowl, flat beater, wire whip,   dough hook and adapter ring
Flat beater in stainless steel
Dough hook in stainless steel
Bowl trolley
Bowl scraper
Marine version available upon request
Shipping dimensions Width x Depth x Height: 70 x 85 x 150 cm
Shipping weight: 280 kg
Standard Warranty 1 year and a unique 3 year warranty on
the transmission parts.
All requested certificates such as Certificate of Origin from Stockholm Chamber of Commerce. SABER-Registration is to be made and paid by the importer.
CE-declaration is complimentary.